Hooks Series
Not Exhibited/Ongoing
Summer 2022 - Present
Hook Series
Ongoing series of new works on paper. Prussian blue colored pencil on found graph paper, 8.5 x 11 inches.
Read More ->
Pressing Pearls In My Fists
Solo Exhibition
January 2022
Pressing Pearls In My Fists
Space 204 Gallery at Vanderbilt University
Nashville, TN, USA
Pressing Pearls in My Fists
tells a story of restriction leading to release; of loosening the grip to the earth while looking at the sky for signs and answers; of rocks, crystals, pearls, whirlpools, and planets, which are (trans)formed by extreme pressure. The concept of holiness is recurring in Arp's work, and in this series she moves away from Christian themes and aims to portray the elemental and seasonal holiness.
Read More ->
Lest The Land Vomit You Out
Solo Exhibition - Residency
June 2021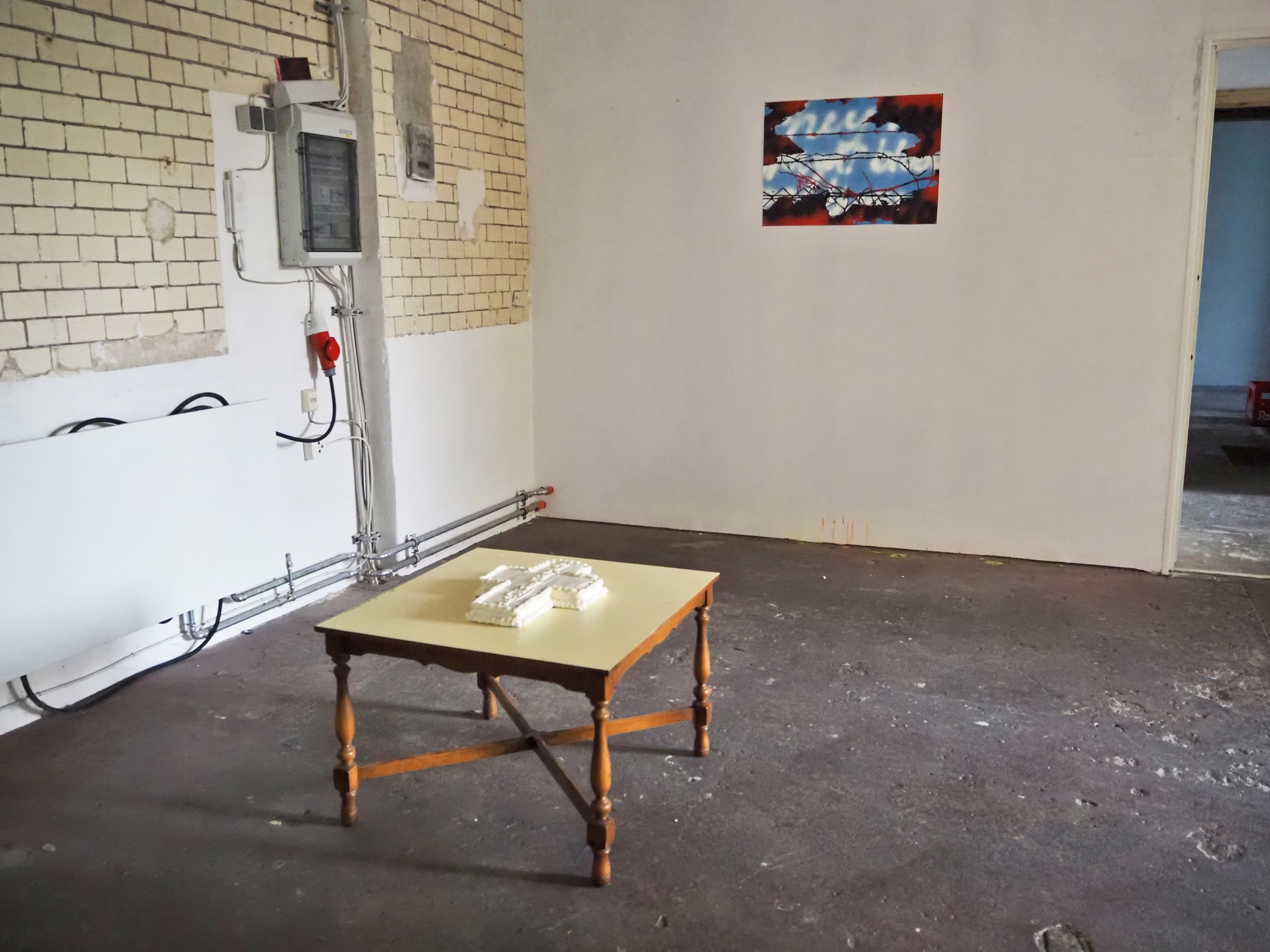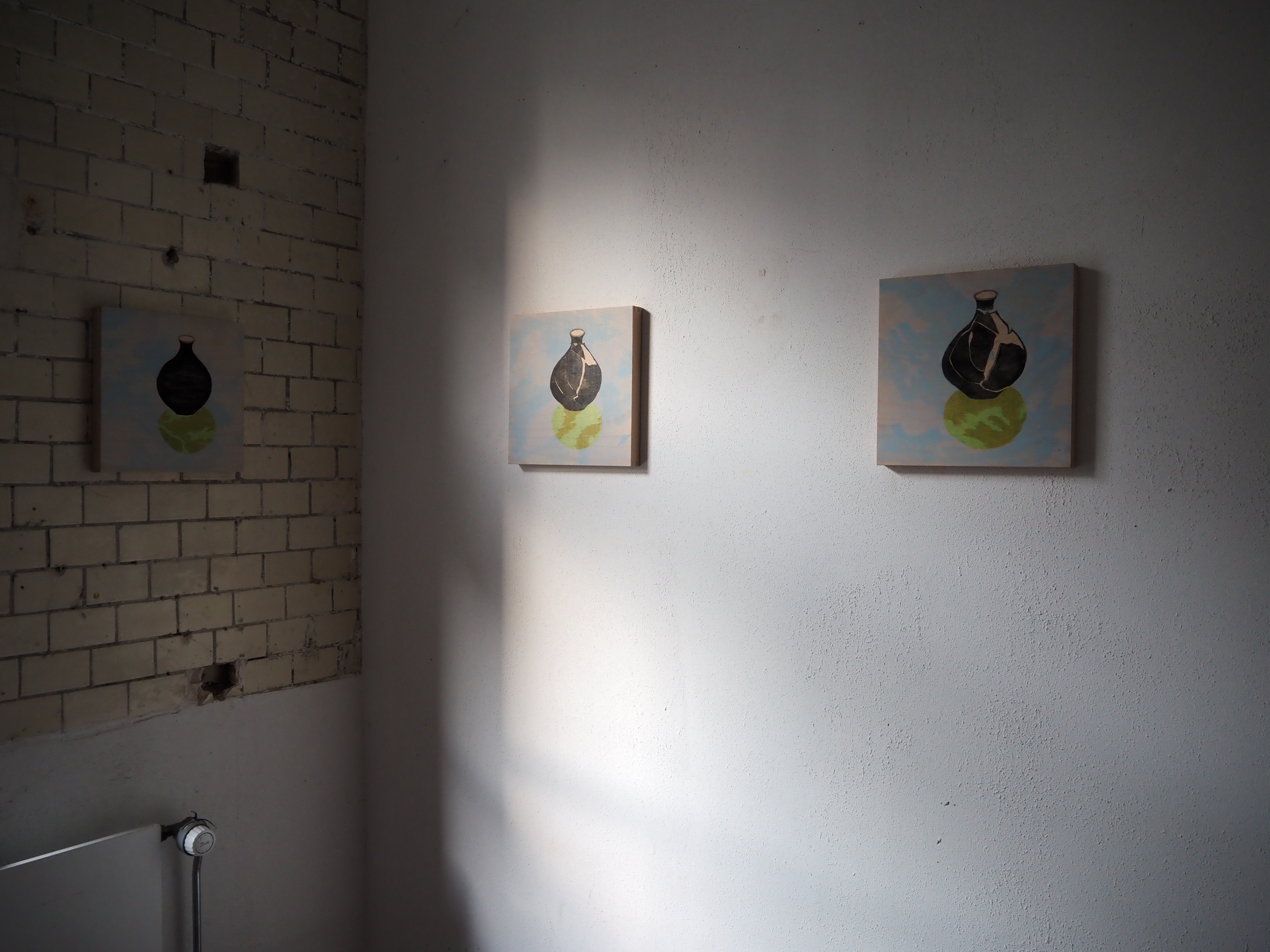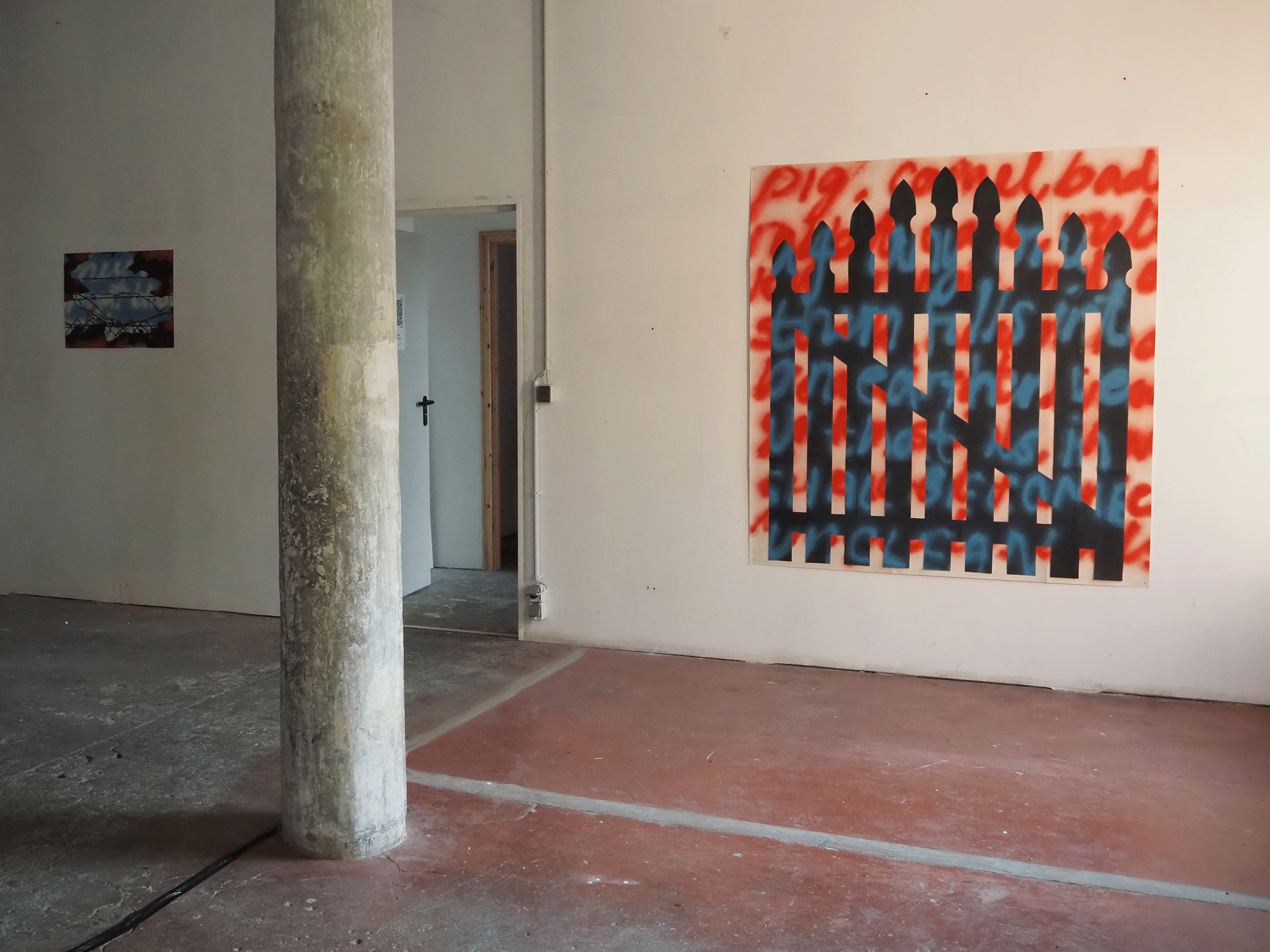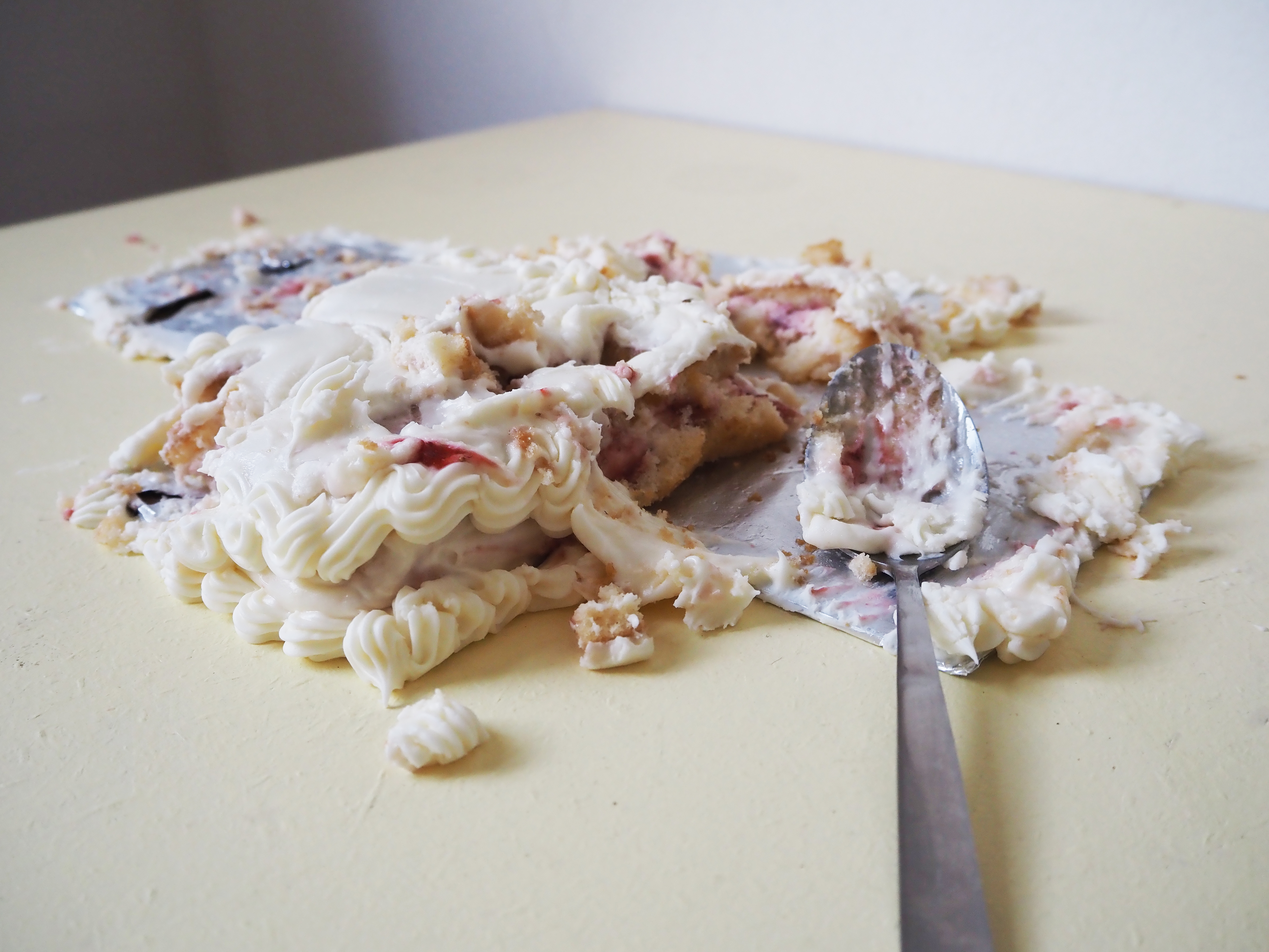 Lest The Land Vomit You Out
Officina Residency
Neukölln, Berlin, Germany
This body of work began to take shape as a response to a publication from the Vatican officially prohibiting the blessing of samesex unions, stating that "[God] cannot bless sin", only sinful persons. This dehuminizing statement prompted me to investigate the meaning of a blessing and the state of being blessed, as well as the antonyms of those states. What makes one clean or unclean, blessed or an abomination?
Read More ->
Thought Forms
Ongoing Series
2021
Thought Forms

Ongoing series of works on paper that explore thought forms—visualizations of theororized metaphysical forms which project out from the body and vary based on emotional content. Inspired by the research of Annie Besant and C.W. Leadbeater.
Read More ->
How Could I Ever Explain To You—
Undergraduate Thesis (Remote Due To Covid)
April 2020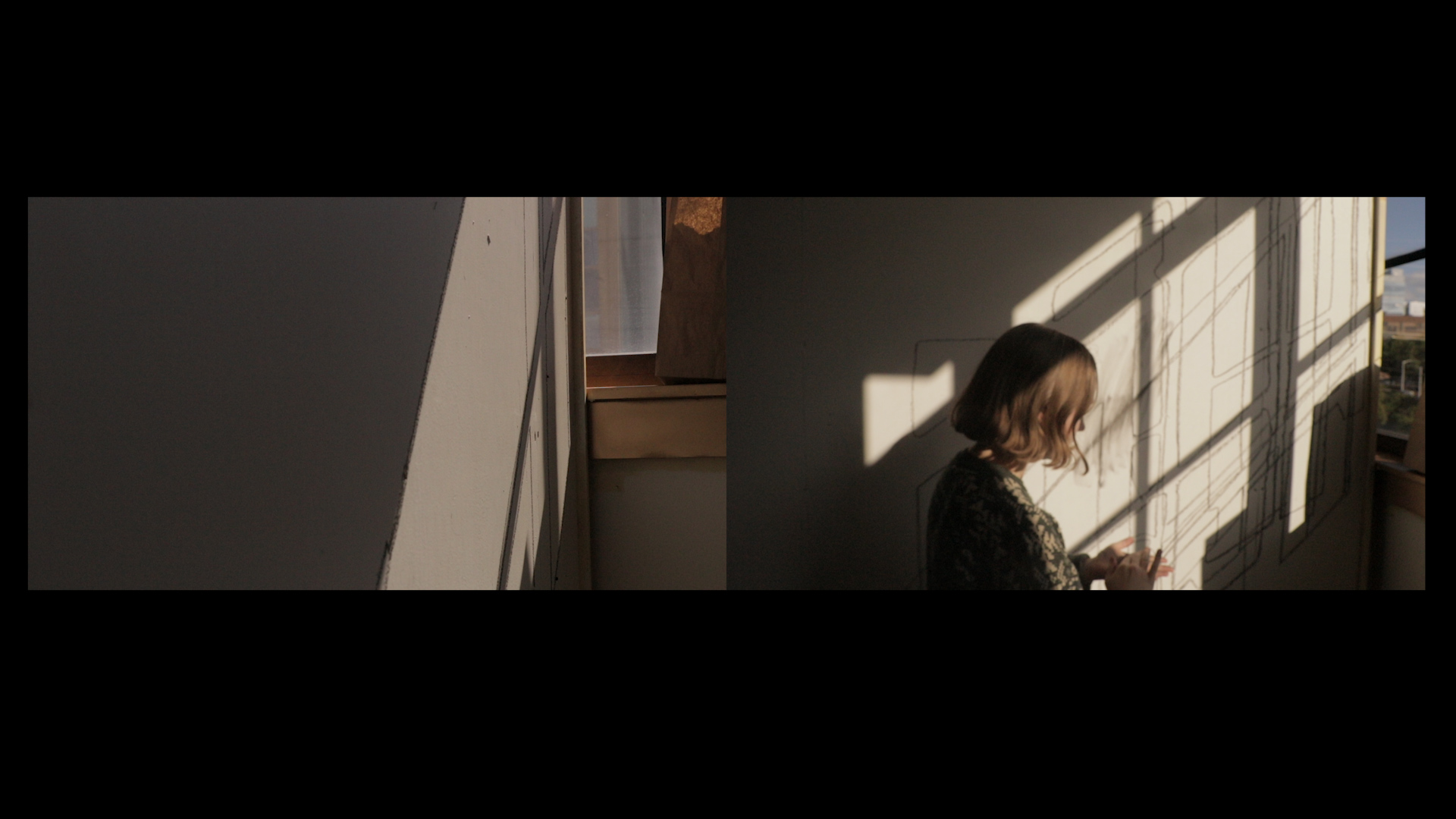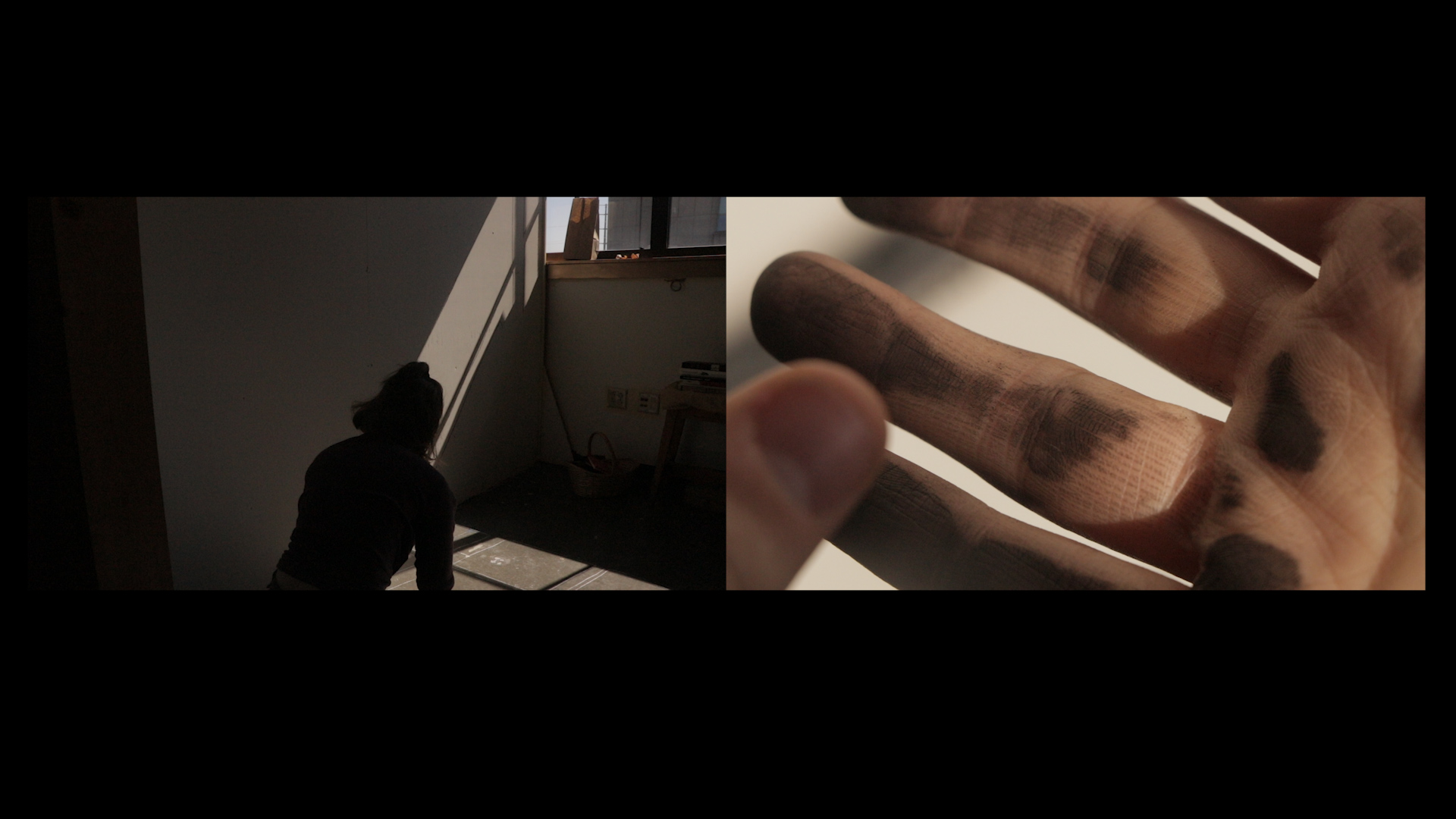 How Could I Ever Explain To You—

Undergraduate Thesis at Vanderbilt University
Nashville, TN, USA

Read More ->